1. What is Transcranial Magnetic Stimulation(TMS)?

TMS is a non-invasive neuromodulation technology. The time-varying pulsed magnetic field can penetrate the skull non-invasively, act on the central nervous system, generate induced currents, and cause a series of physiological and biochemical reactions, thereby affecting metabolism and neuronal excitability in the brain so that improve and treat mental and neurological diseases
2.The application progress of Transcranial Magnetic Stimulation(TMS)

In the early days, single-pulse stimulation TMS was mainly used for brain function area mapping, motor evoked potential (MEP), central motor conduction time (CMCT) and other central motor function and integrity diagnosis in brain research. After the application of repetitive transcranial magnetic stimulation (rTMS) in 1989, it was found that rTMS can change the excitability of neurons and regulate neural function, which has potential clinical therapeutic value. At present, TMS has been applied to neuroscience, neurobiology, neuroanatomy and physiology, neuropathology, cognitive science, neuropsychology, as well as neurology, psychiatry, rehabilitation and other medical clinical departments.
3.Development history of Transcranial Magnetic Stimulation(TMS)

Since 1985, transcranial magnetic stimulator has a development history for more than 30 years. With its mature technology and bright future, various manufacturers continue to emerge. In 1985, the first single-pulse stimulation TMS was performed, mainly used for motor cortex detection. In 1988, Tongji Hospital of Tongji Medical University in China closely followed the development of TMS and developed the first single-pulse TMS in China. In 1989, Cadwell developed the first repetitive transcranial magnetic device with a maximum frequency of 1Hz. Today, TMS manufacturers on the market have developed TMS devices up to 100Hz to meet more clinical and research needs
4.What can we provide?

China's TMS technology has developed rapidly since 1989. Among many TMS manufacturers, YINGCHI is the only TMS manufacturer in China that has obtained CFDA registration certificate, CE certification, TGA certification and other international certifications at the same time. YINGCHI TMS devices have been sold all over the world and obtained consistent good feedback.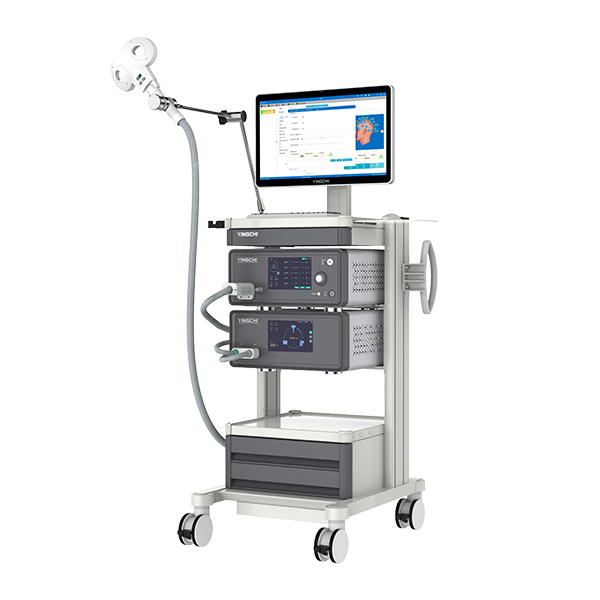 Compared with many international TMS manufacturers, YINGCHI is one of the few manufacturers that has both air-cooled and liquid-cooled technologies. The efficient cooling effect makes users do not have to worry about the overheating of the coil. At the same time, the developed data management software can process data quickly and realize data sharing. link. YINGCHI TMS realizes innovation and convenience, and is the best choice for clinical and research.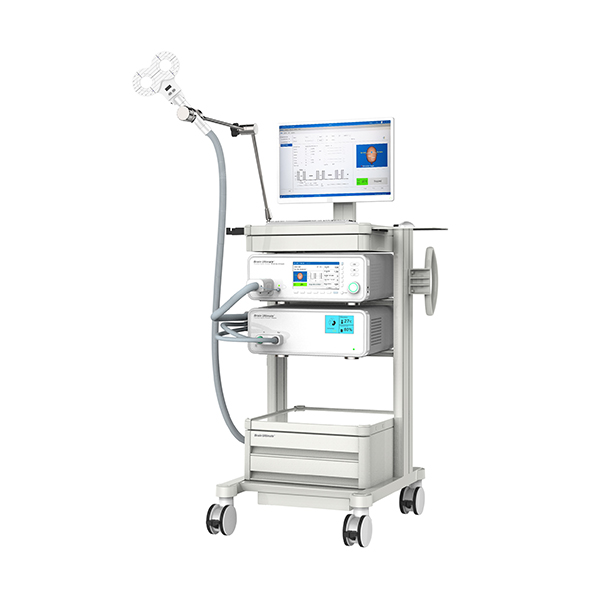 YINGCHI has a world-class R&D team, focusing on TMS technology and continuous innovation. Provide a variety of models of transcranial magnetic stimulation devices including S series, M series and E series. In order to promote the precise and automatic TMS treatment, YINGCHI has also developed navigation system and TMS robots. Different coils meet the clinical and scientific needs of different customers.
In addition to advanced and innovative TMS hardware technology, our team provides high-quality clinical consulting services and prompt after-sales service.