Introduction of YINGCHI
Founded in 2012, Shenzhen Yingchi Technology Co., Ltd. is located in Shenzhen—China's science and technology development center. It is a national-level high-tech enterprise with a world-class R&D team.YINGCHI focuses on the research and application of innovative technologies for precise diagnosis and treatment of brain and neurological diseases, and is committed to helping more people obtain quality medical services.YINGCHI was wholly-owned by Shenzhen Hanix United, Ltd. in August 2016. Now, YINGCHI is a wholly-owned subsidiary of Hanix.
China's TMS technology has developed rapidly since 1989. Among many transcranial magnetic stimulation equipment manufacturers,YINGCHI is the only TMS Provider in China that has obtained CE certification, TGA certification, CFDA certification, KFDA certification and many other international certifications at the same time. YINGCHI TMS devices have been sold all over the world and obtained consistent good feedback.
The excellent product of YINGCHI
Compared with many international transcranial magnetic stimulation equipment manufacturers , YINGCHI is one of the tms providers that has both air-cooled and liquid-cooled technologies. The efficient cooling effect makes users do not have to worry about the overheating of the coil. At the same time, the developed data management software can process data quickly and realize data sharing and interconnection. YINGCHI TMS has achieved innovation and convenience, and is the best choice for clinical and research.
YINGCHI, One of the Advanced Transcranial Magnetic Stimulation Companies, provides a variety of models of transcranial magnetic stimulation devices, including the first generation, S series, the well-sold model, M series and the newly launched one, E series. In order to promote the precise and automatic TMS treatment, YINGCHI has also developed navigation system.
TMS M Series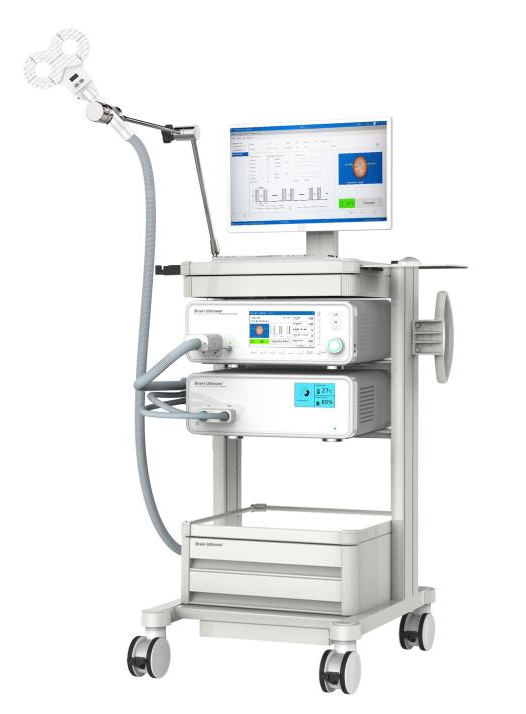 The M series has built-in authoritative guidelines and evidence-based medical evidence at home and abroad, providing a reliable reference for clinical practice. The encrypted transmission of data in the diagnosis and treatment system realizes the safe sharing of data and improves the efficiency. We adopts the split design of the stimulator and the liquid-cooled chassis, and the real-time monitoring of multi-parameters including circulation condition, liquid volume, and coil temperature, will ensure the safety of patients and the device. TMS provider YINGCHI provides various options of TMS coil, which can meet the most clinical and research requirement. The adjusting buttons and many other humanized design on the coil will make it convenient for daily use.
TMS E Series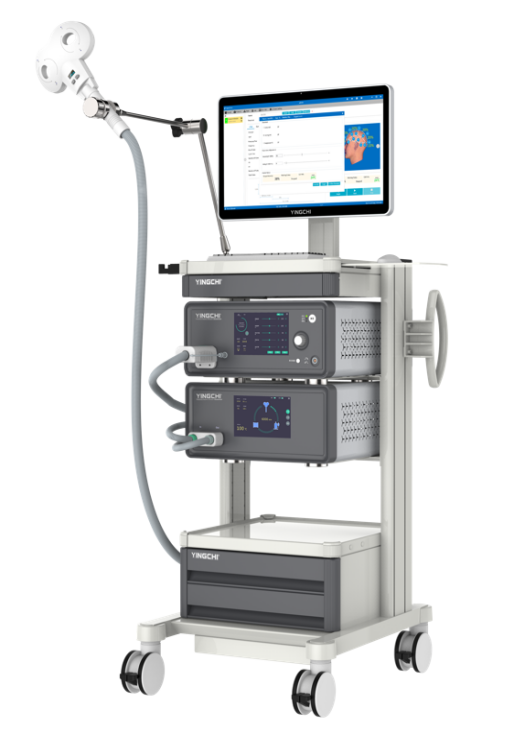 The screen of computer, stimulator and cooling system of E Series adopts touch-screen sensing technology with smart designs will be more convenient for daily use.The stimulation intensity adopts a fade-in and fade-out mode to improve the acceptability of the subjects. TBS parameters can be set by the user to meet more needs in explorations of scientific research and clinical applications. E Series is equipped with super strong magnetic field output performance, and the maximum frequency reaches 35Hz when outputting at 100% intensity.
TMS 3D Navigation System -Quick Vision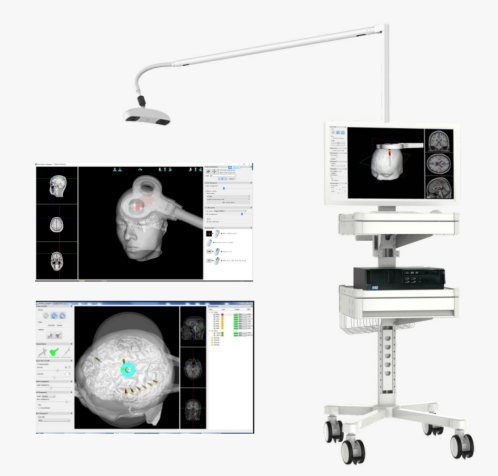 YINGCHI TMS 3D navigation system adopts high-precision infrared optical capture technology, which can track and locate the transcranial magnetic stimulation coil with millimeter-level accuracy, visualize the stimulation focused magnetic field on the anatomical image of the personalized brain, and locate the navigation system. Intuitive and easy to use, it can assist operators to quickly complete TMS target location, thereby greatly improving the effect and efficiency of diagnosis and treatment.
The powerful R&D strength of Transcranial Magnetic Stimulation Manufacturer YINGCHI
60% of the company's employees have a bachelor's degree or above, and technical and R&D personnel account for 30% of the total number of employees. We have obtained more than 60 domestic and international patents and copyrights, including 5 invention patents, 2 European patents, and more than 30 software copyrights.
The perfect after-sales service of Transcranial Magnetic Stimulation Manufacturer YINGCHI
Service Center
One advantage of YINGCHI TMS is the modular design which is easy to deal with device replacement.The manufacturer will provide professional technical training to the distributor so that the distributor can deal with most after-sales service locally.
We hope every distributor can become one service center.
Manufacturer Supports
Two-year warranty, support to extend the warranty.
Ensure the supply of repair parts.
Provide professional technical training.
If the distributor cannot solve the problem, we will be responsible for the repair service.
Brain Hacker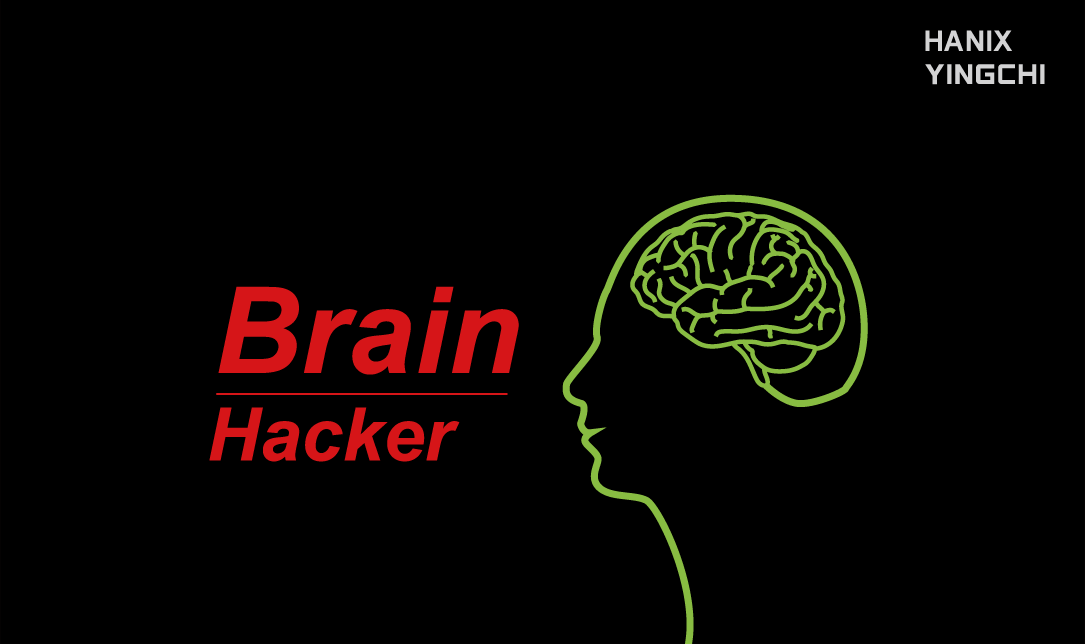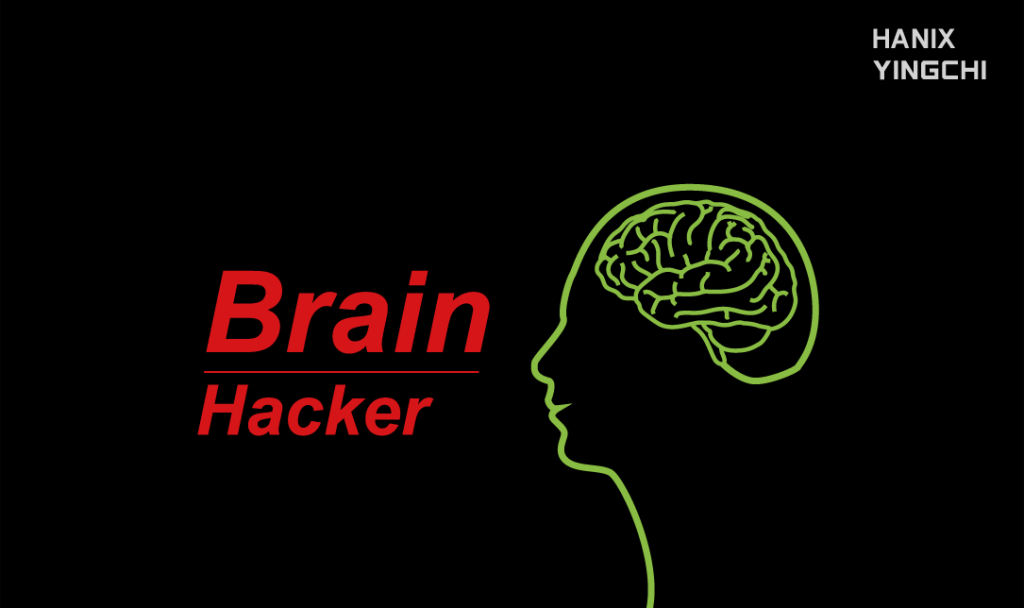 We conduct International Webinars broadcast via "Brain Hacker". Brain Hacker is an audio-visual live-streaming platform, allowing more people to share forefront knowledge, new technologies and clinical developments in the neuromodulation field.
Our webinars are presentations from invited global brain science experts to educate, promote and inform on current trends, breakthroughs, achievements, research and clinical applications of TMS.
To be our distributor
At present, YINGCHI TMS products have been well sold in many countries and regions and and received unanimous recognition. We are building a partnership network for better development and innovation, and we sincerely invite you to become one of us. We believe that we can achieve mutual benefit through our cooperation.
If you would like to become our partner, please contact us via sales@yingchitech.com